The Autoharp Hall of Fame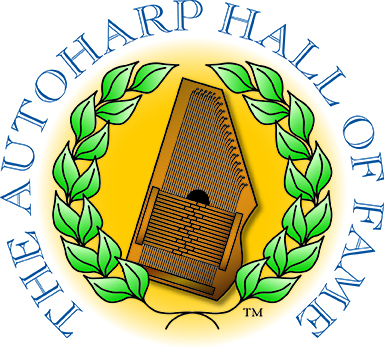 In 1992, Limberjack Productions established The Autoharp Hall of Fame (AHOF) to honor those persons who have made a positive, significant and long-standing impact on the autoharp community. In 2012, the Mountain Laurel Autoharp Gathering (MLAG), a non-profit 501(c)(3) organization, purchased the AHOF from Limberjack Productions. This arrangement ensures the continuity of the AHOF into the future and provides the AHOF with the benefit of MLAG's non-profit status. Beyond its role as a non-profit sponsor of the AHOF, MLAG has no part in the deliberations of the AHOF selection committee which is composed of all current living members of the AHOF.






Selection of Honorees
Please read all of the information below so you understand your options for submitting a nomination.
All autoharp enthusiasts desiring to participate in the annual selection of the Autoharp Hall of Fame honorees are required to print and complete a nomination form which should be mailed in a sealed envelope to the Autoharp Hall of Fame, 12228 Hollowell Church Road, Greencastle, PA, describing the achievements, contributions, and/or leadership of the individuals (one contemporary and/or one posthumous) they wish to nominate. These nominations must be postmarked by March 1.
Alternatively, you may fill out our interactive on-line form. The form can be filled out and submitted by pressing the submit button or it can be saved to disk and/or printed and then mailed.


The Hall of Fame selection panel, meets shortly after the March 1 deadline. The final determination for induction is made by the entire membership of the Hall of Fame. The results, based on the contents of the nomination letters, is conveyed to the Mountain Laurel Autoharp Gathering. This decision remains undisclosed until the honorees are inducted into the Autoharp Hall of Fame at the Mountain Laurel Autoharp Gathering, which takes place in June.